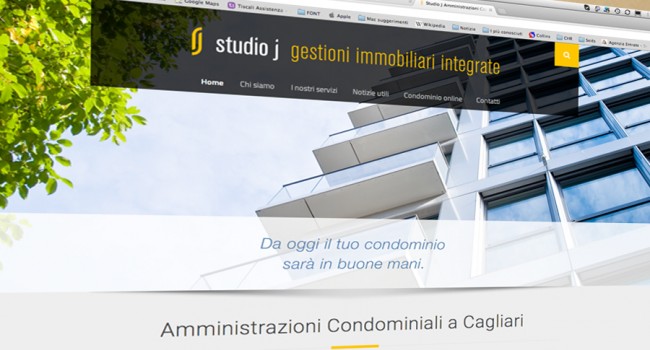 website, corporate identity Studio j, Cagliari Italy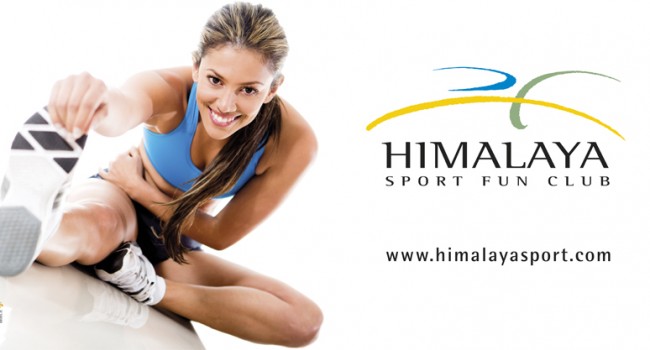 6x3 Billposting campaign - Himalaya sport fun club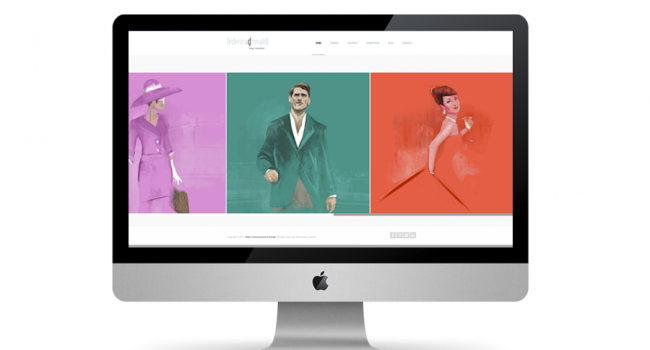 web site - Federica Grimaldi Image Consultant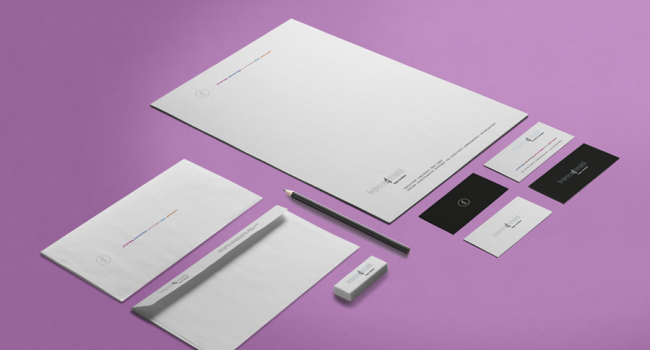 Letterhead - Federica Grimaldi Image Consultant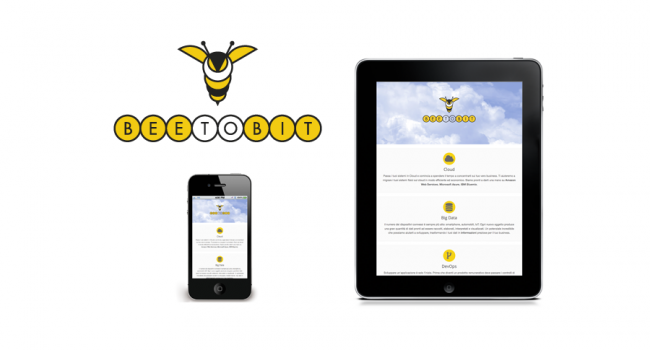 BeeToBit Srl - visual identity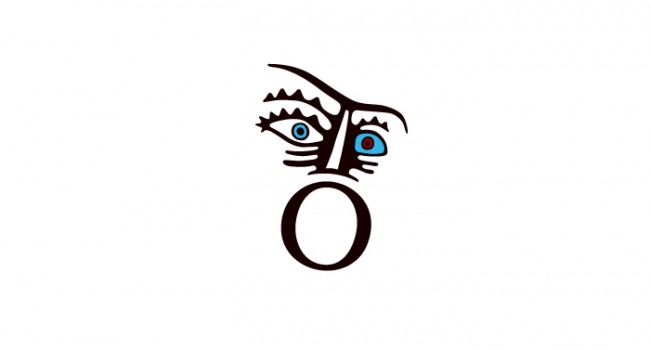 Trademark - DE.CO. Orgosolo, Sardinia, Italy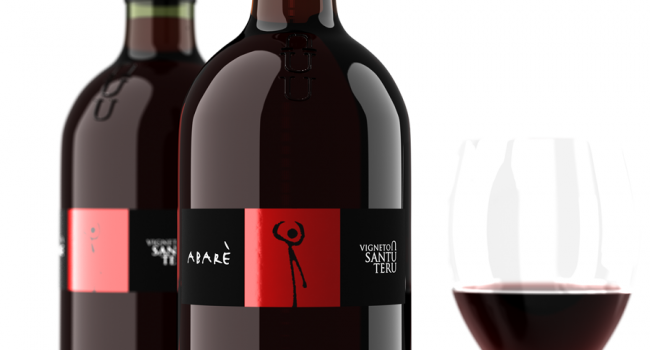 Brand identity, labels, rendering 3d bottles
Panel exhibition stand - AQUAMEA clear fresh sweet water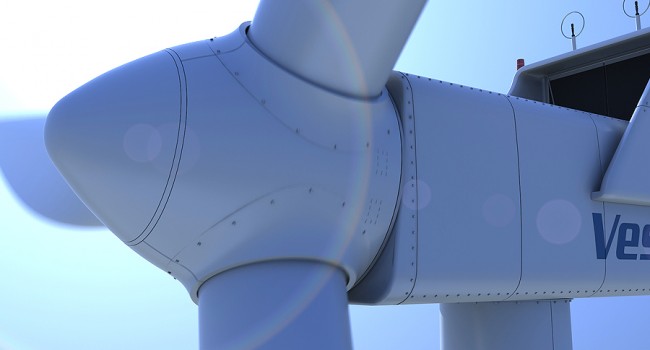 Wind farm 3D simulation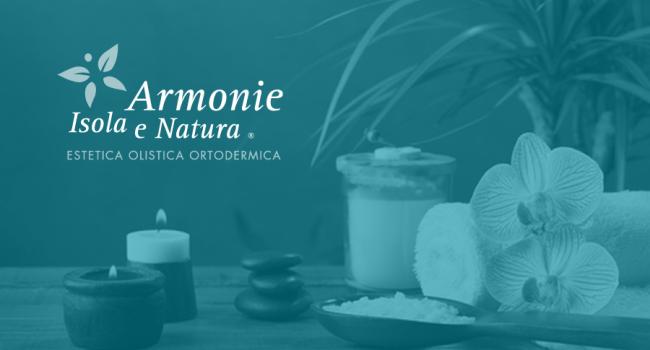 Brand new identity and restyling of the logo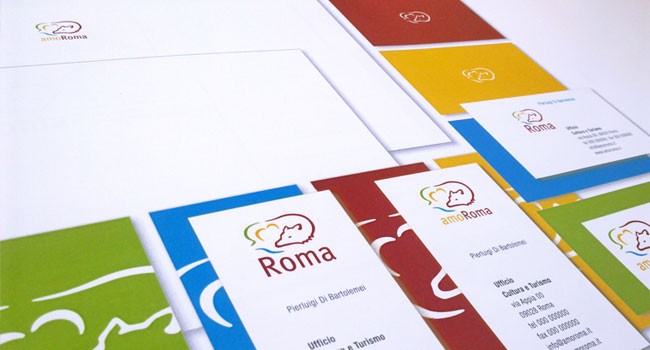 International competition "Roma in un'immagine" - Logo design - 19th place out of more than 1102 pr.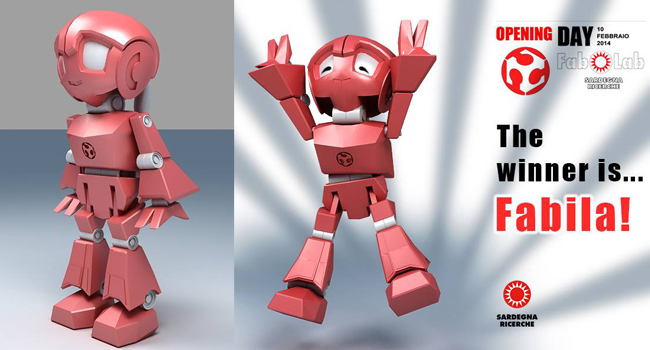 Fabila. Mascotte of Sardegna Ricerche FabLab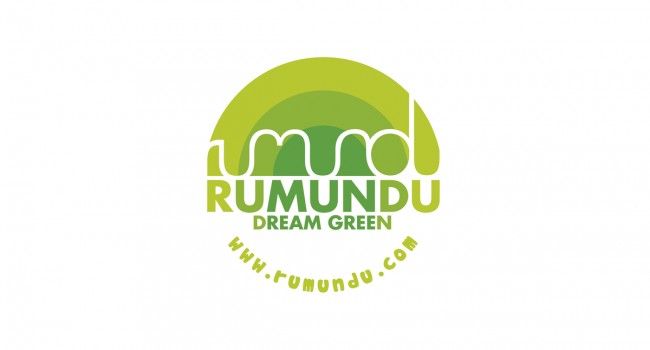 Logo Rumundu. Cycling around the world in search of stories and sustainable lifestyles.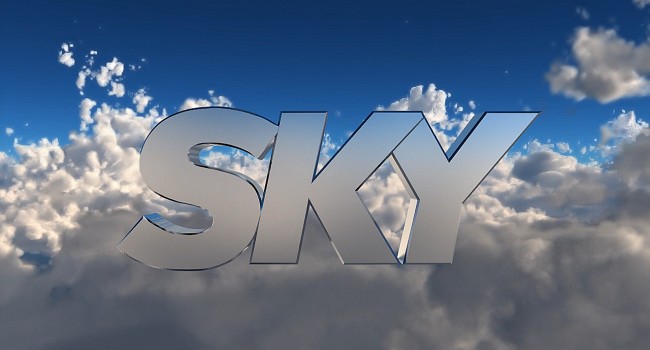 3D animation, new SKY locations project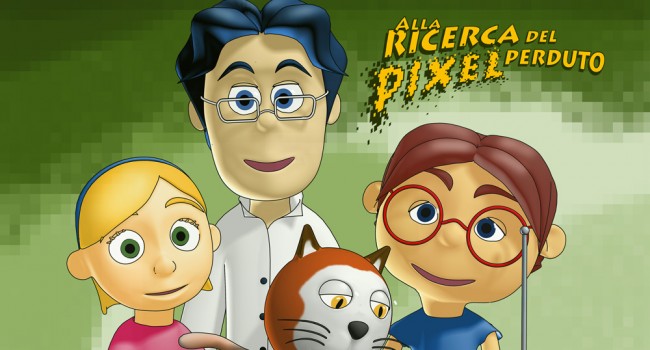 Graphic design and 3D animation of the characters for Wonderbook application.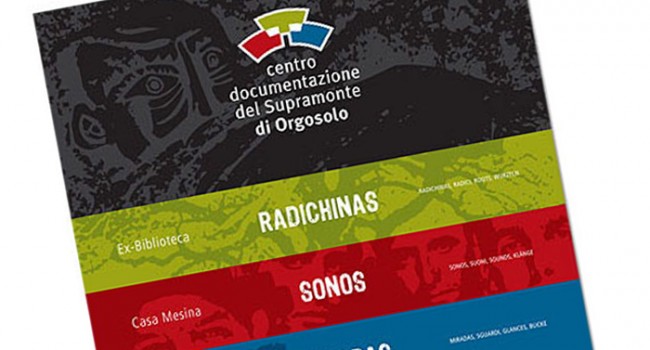 Identity of the museum exhibition "Centro documentazione del Supramonte di Orgosolo"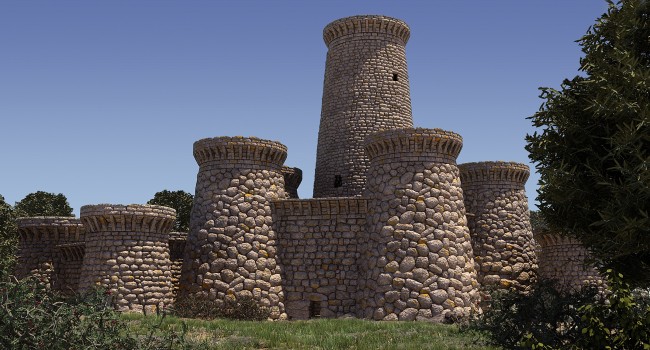 3d historical reconstructions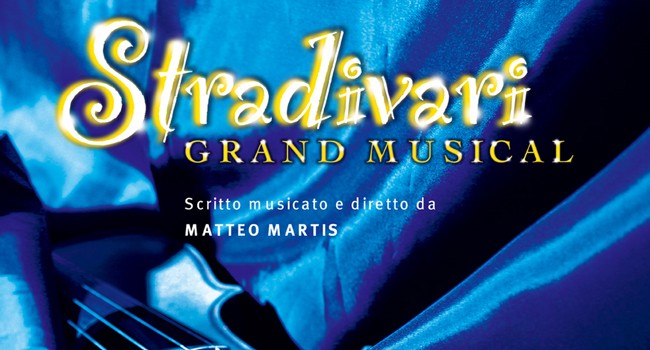 Corporate image and 3d scenes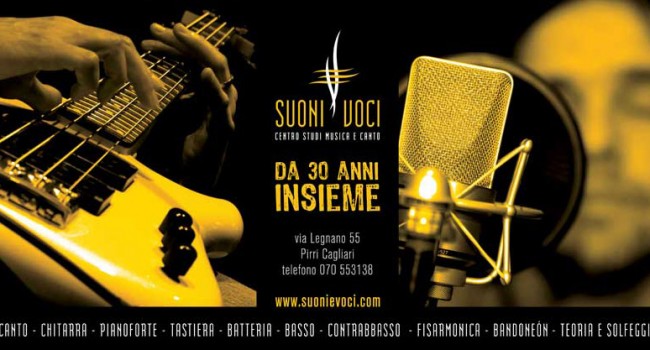 Billboards campaign multisubject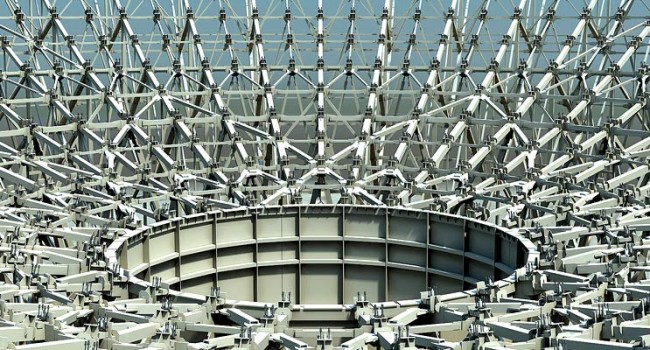 3D and animation for Sardinia Radio Telescope SRT.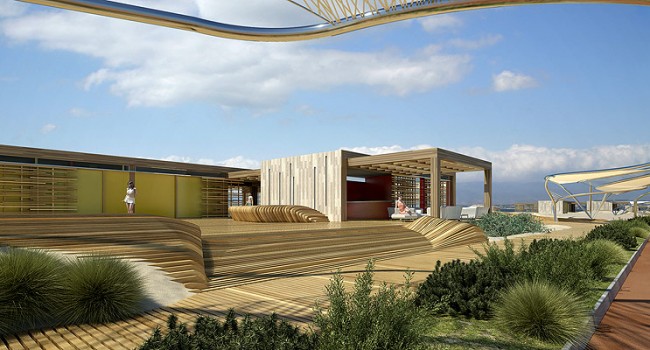 3D rendering and photo inclusion for a structure on the beach.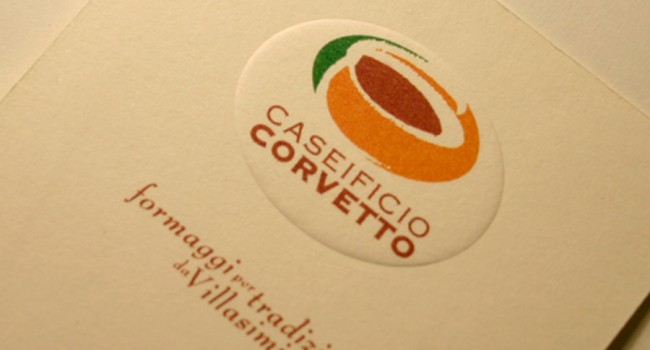 Logo Dairy Corvetto - relief printing on letterhead